Key Money Moments: 4 Times You Should Talk to a Pro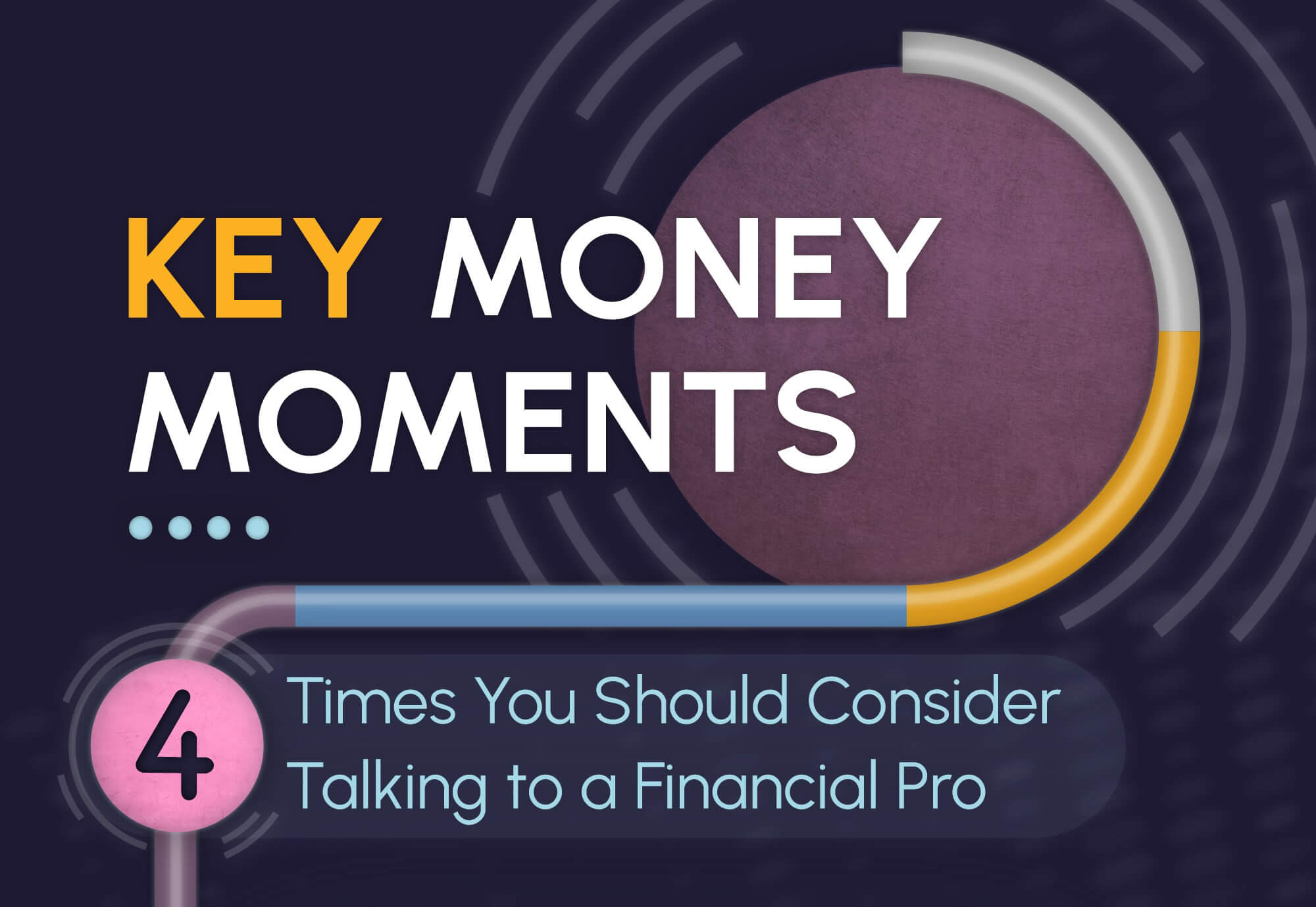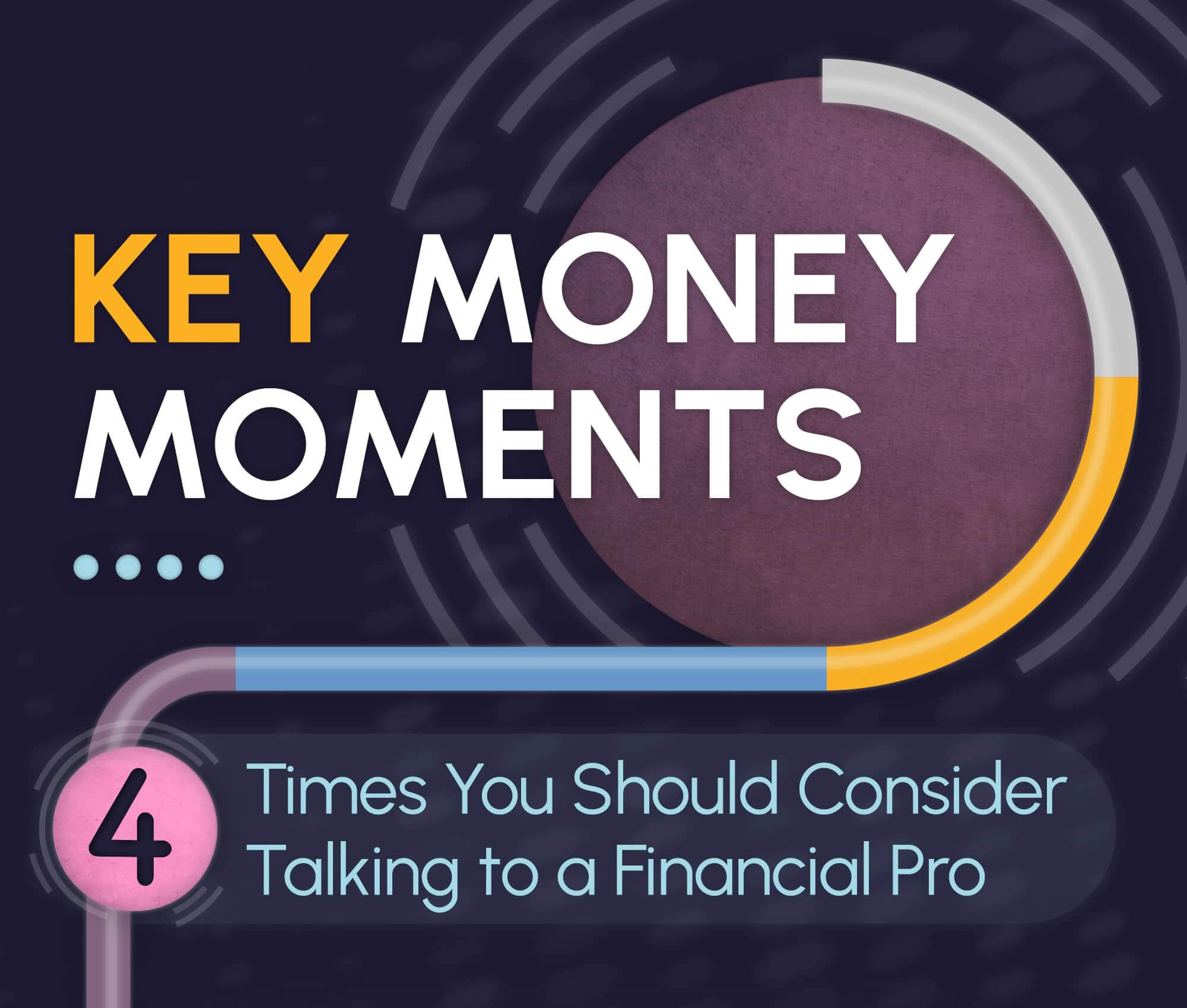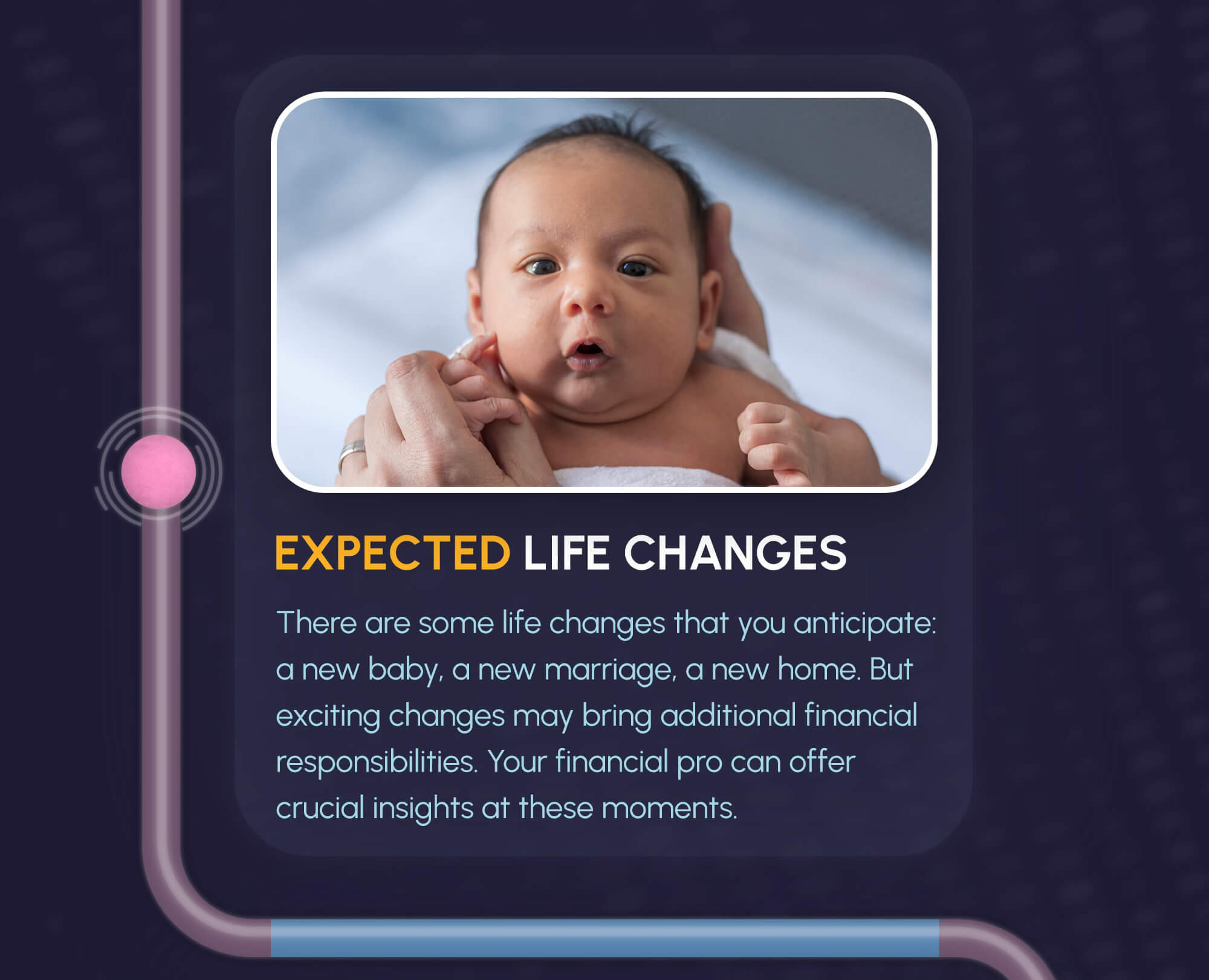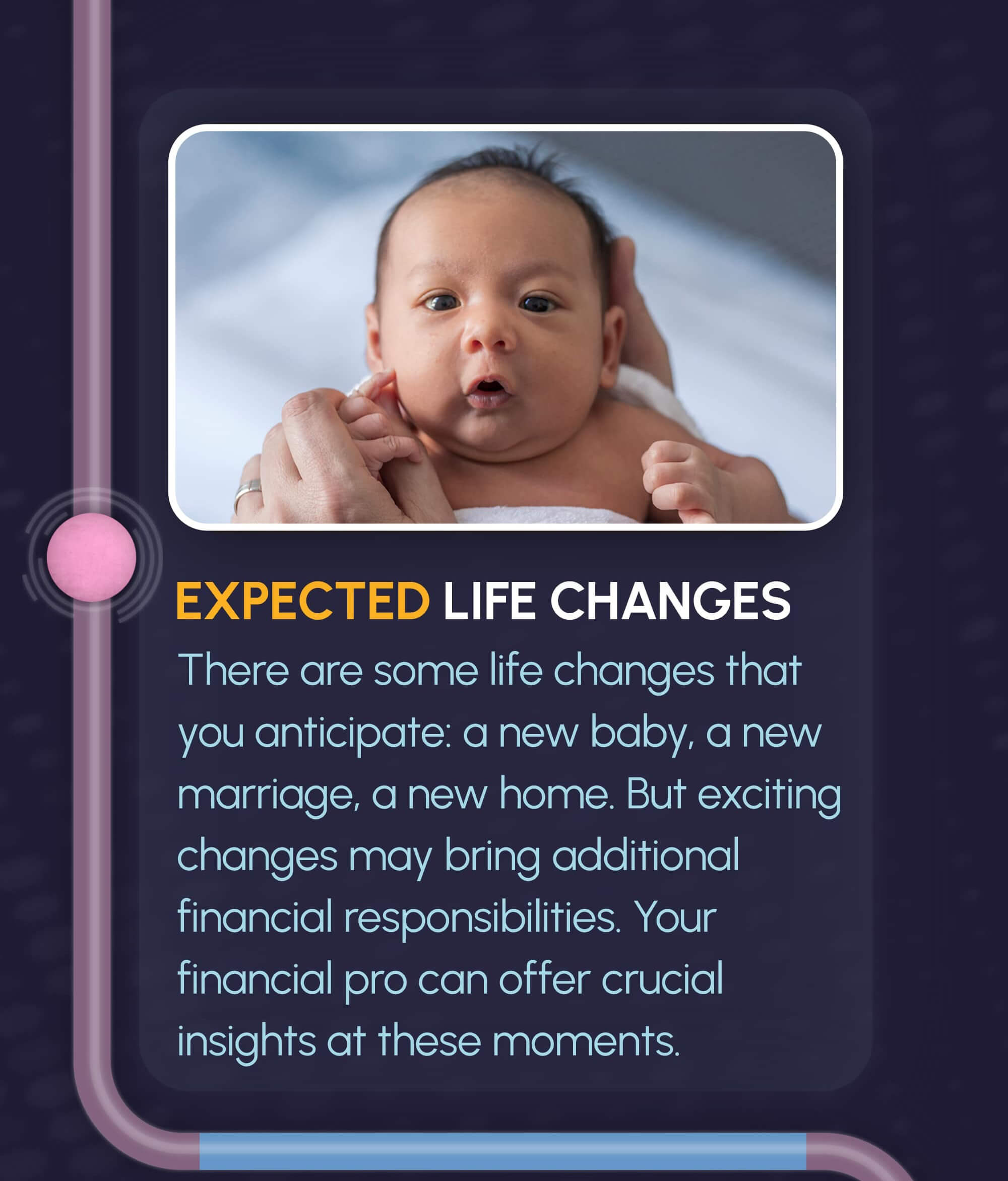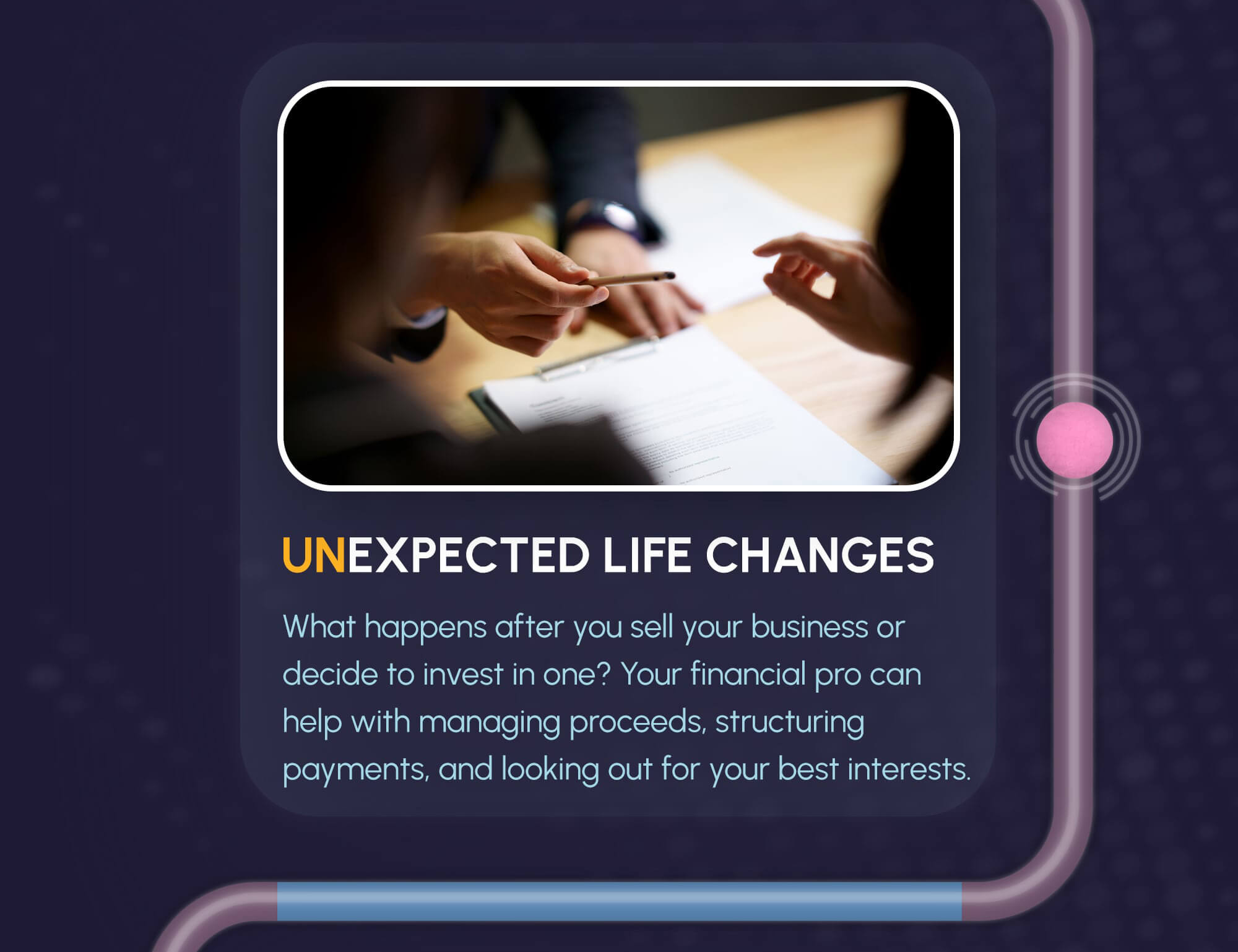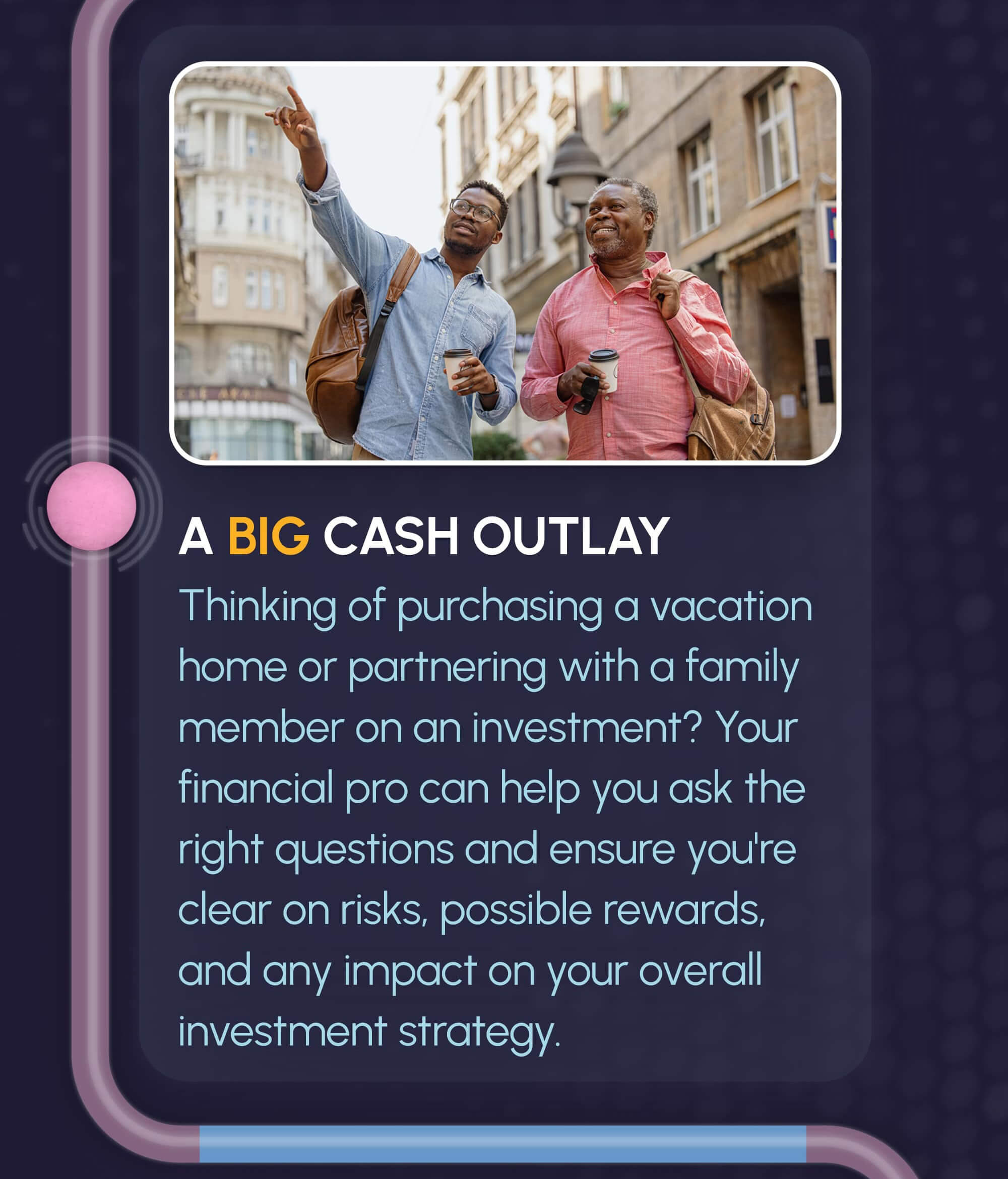 Related Content
Being healthy not only makes you feel good, it may also help you financially.
Whether you have life insurance through your work, are retired, or are raising a family, it pays to know the truth about life insurance coverage. Examine and debunk the five most common life insurance myths, and arm yourself with knowledge.
How long does a $20 bill last?