Bull & Bear Markets: A Timeline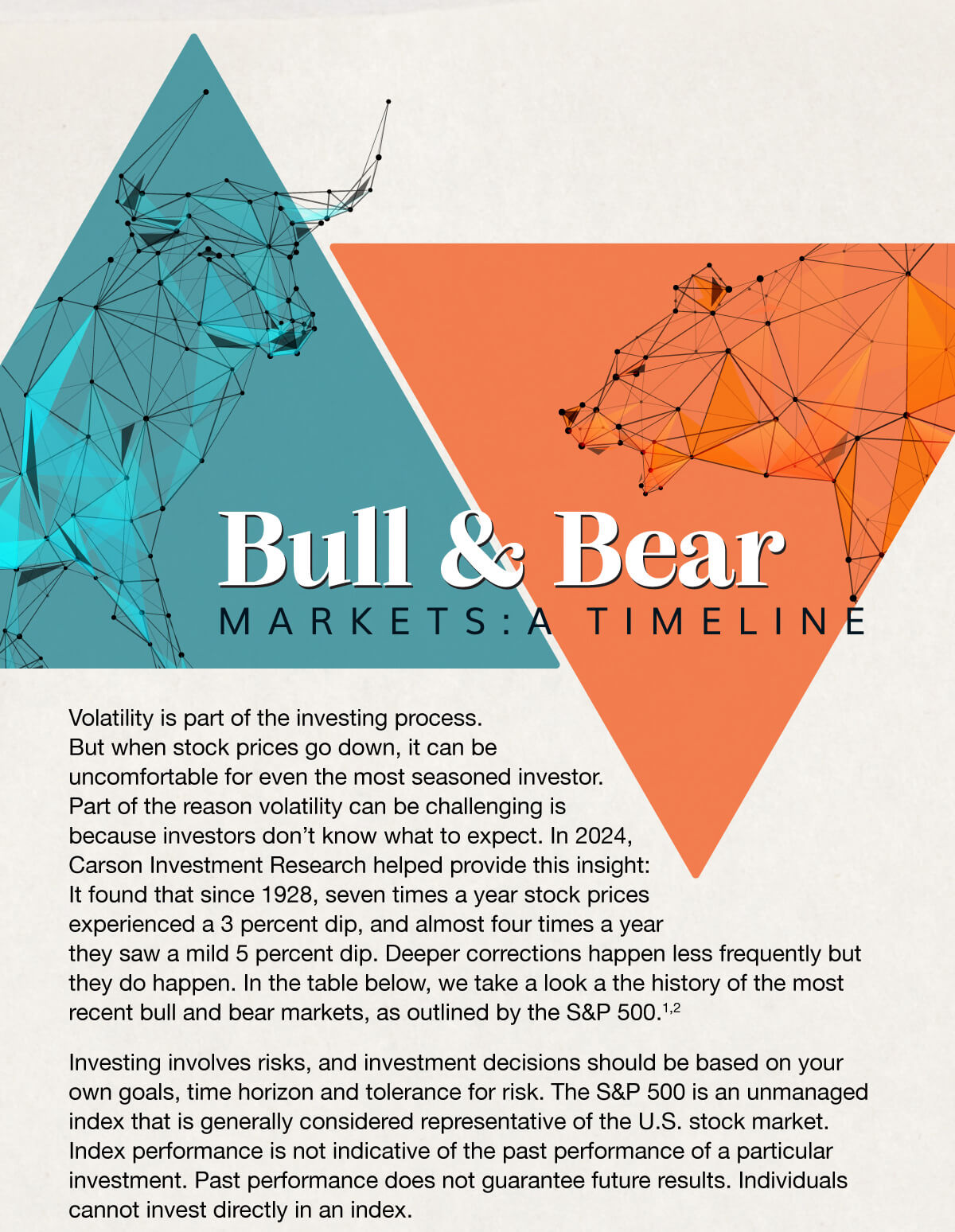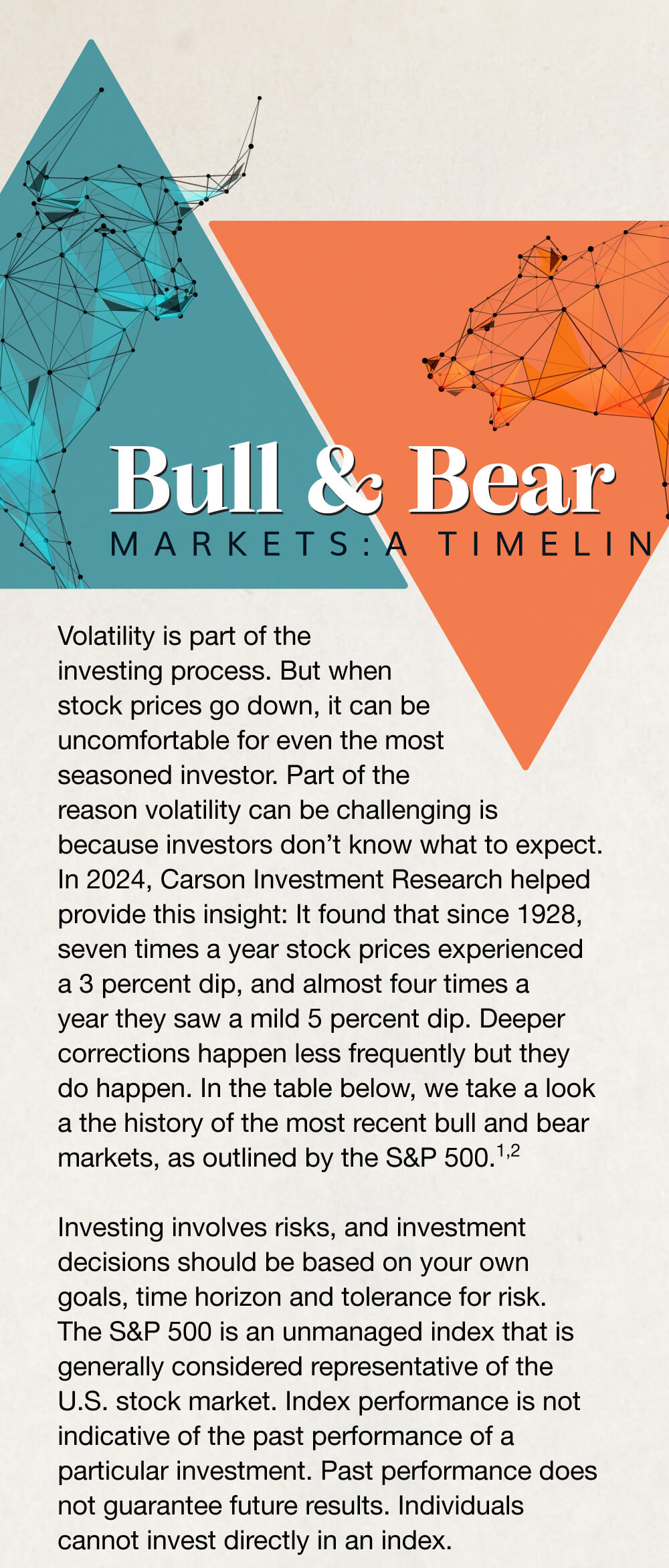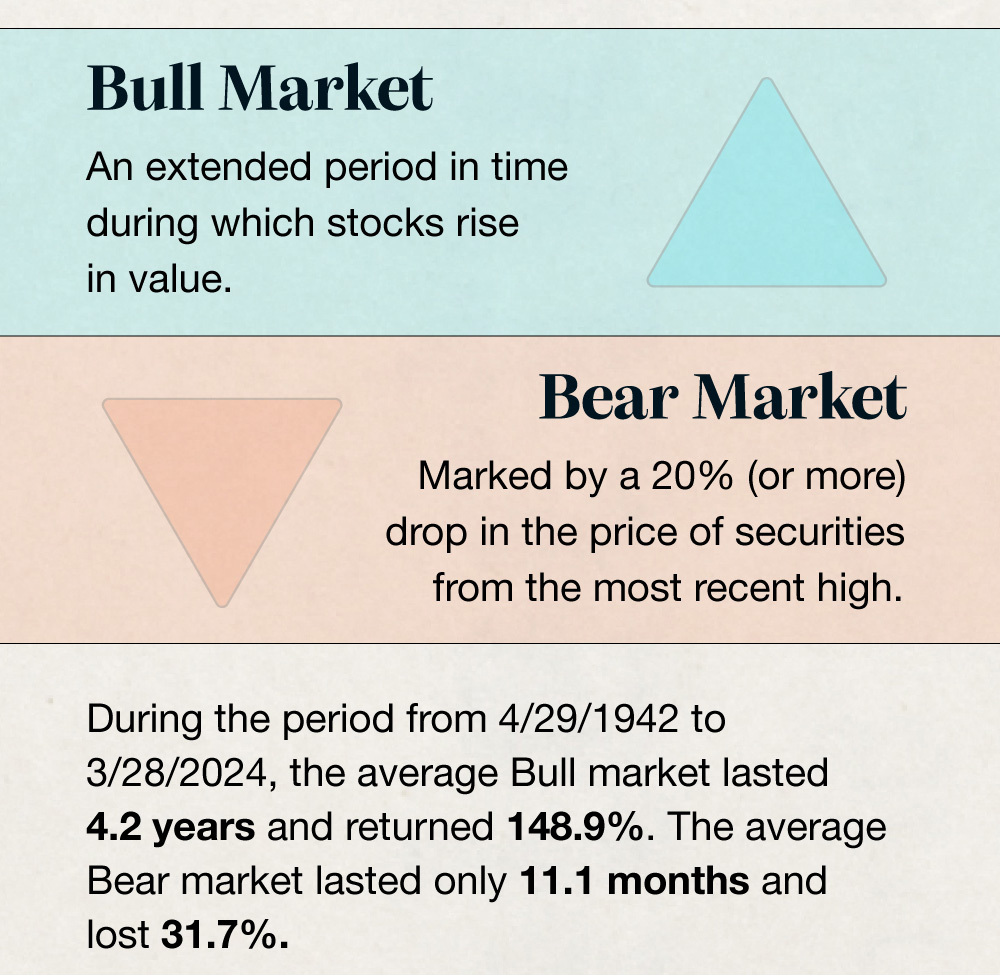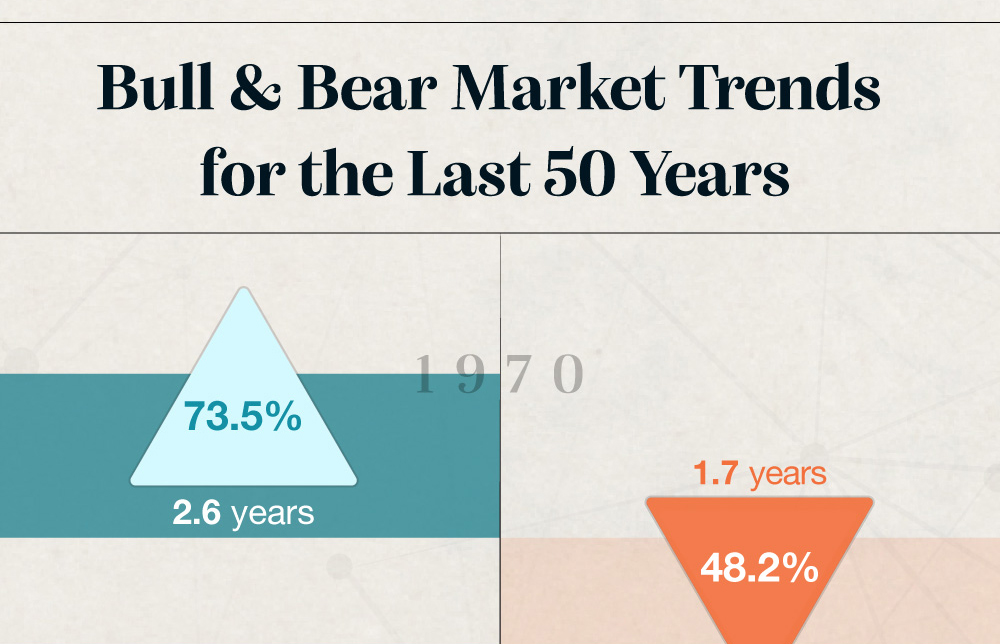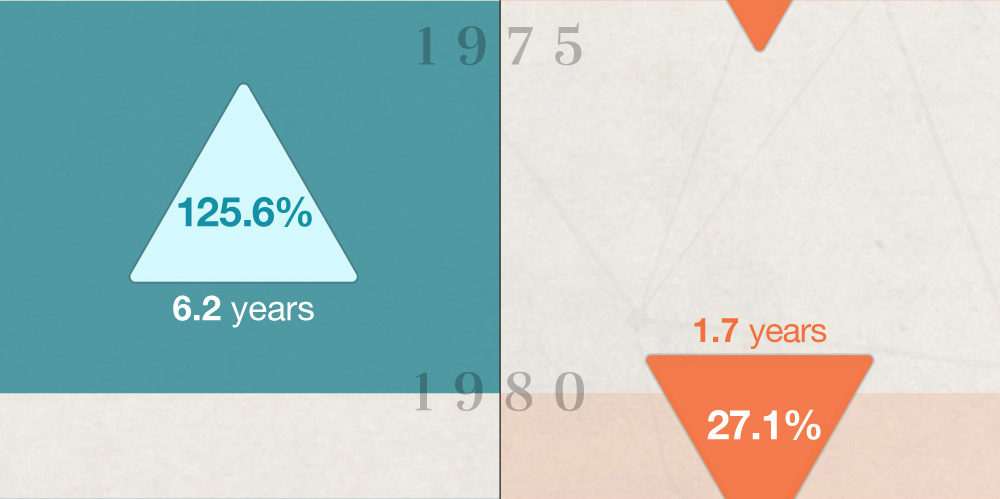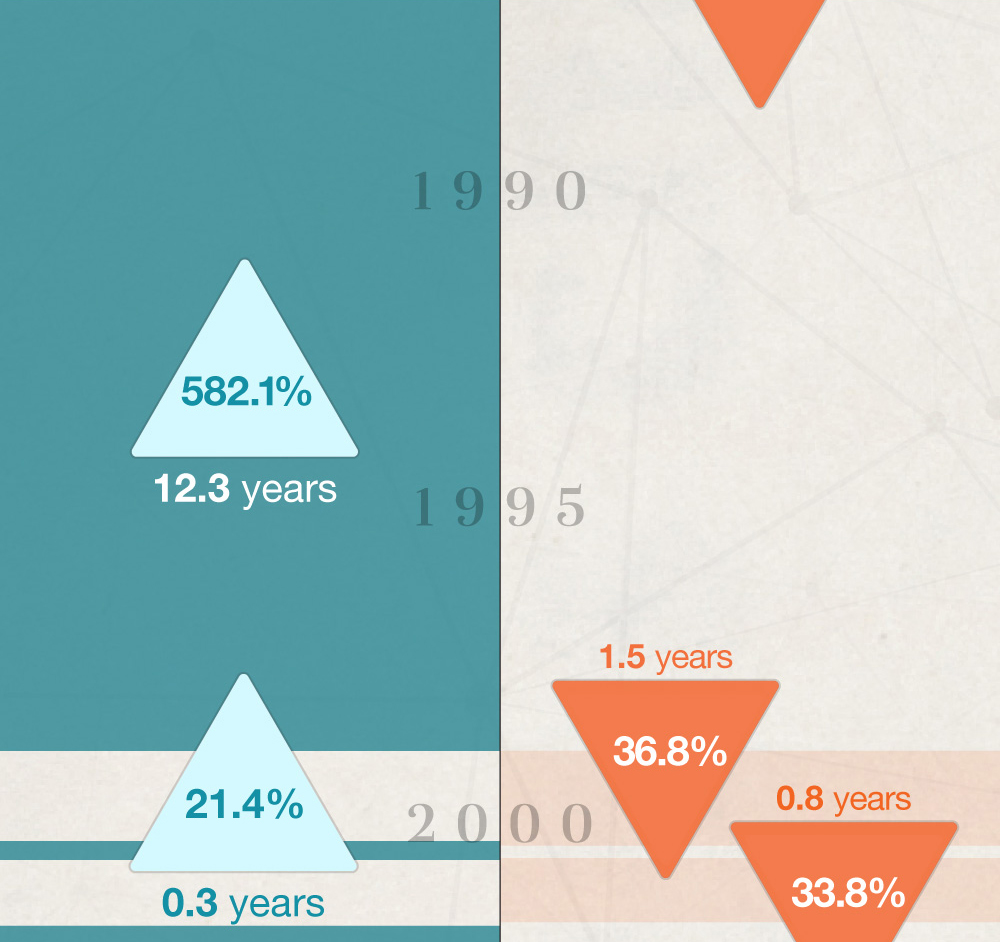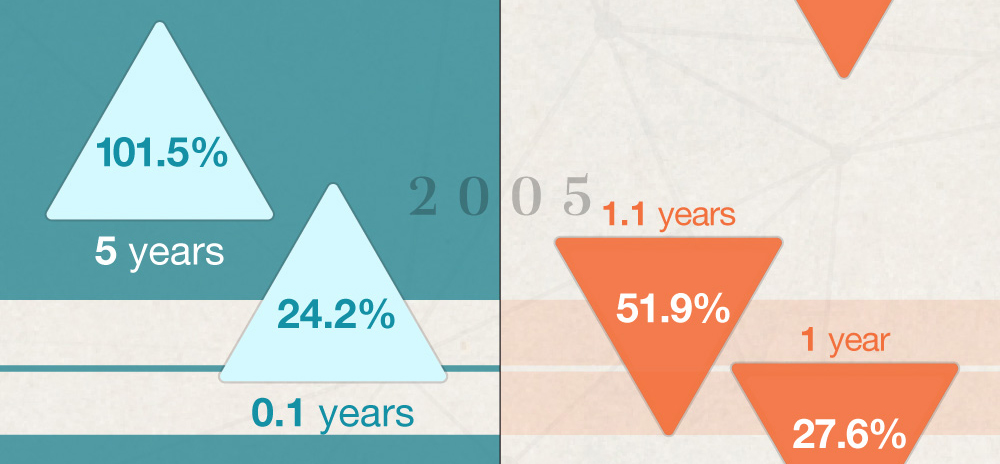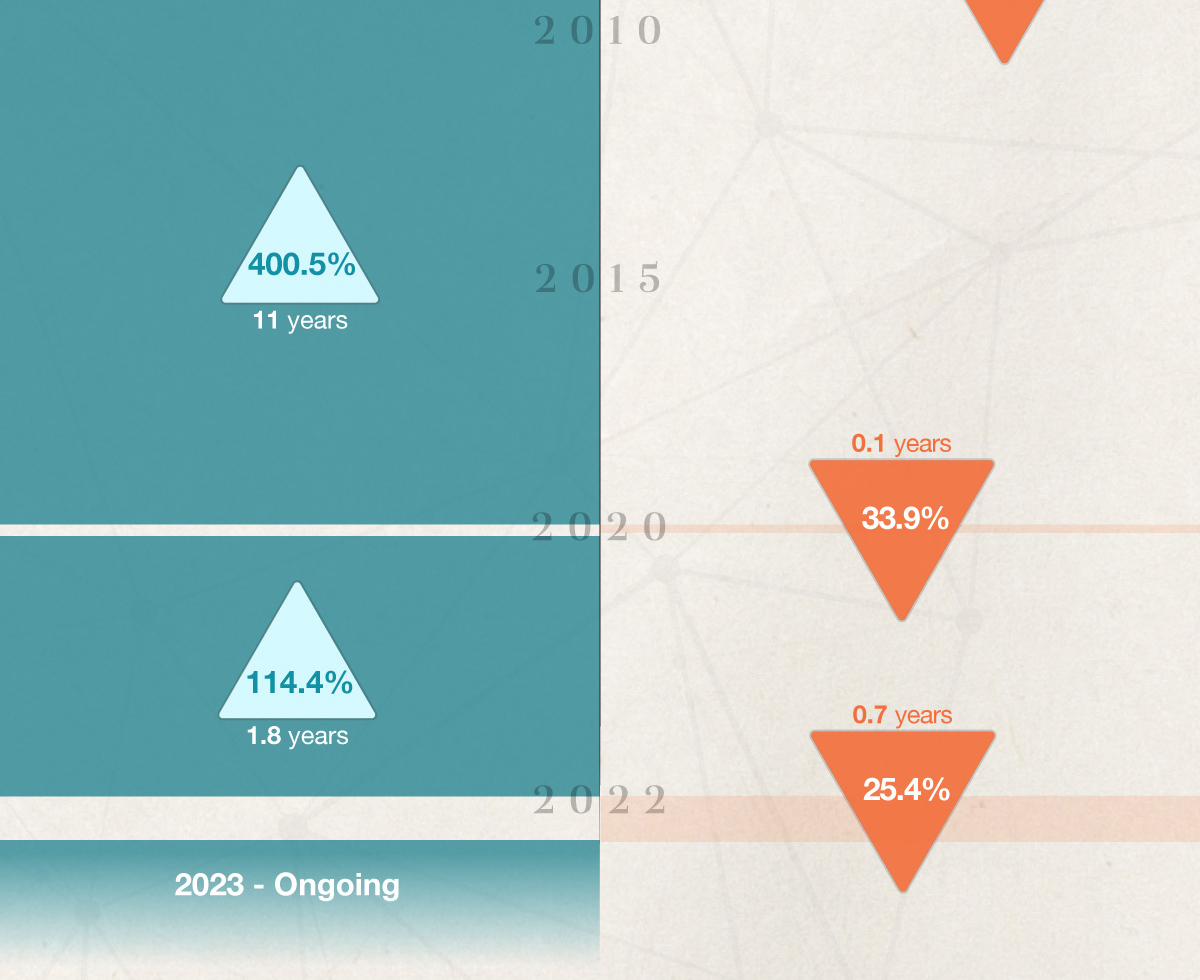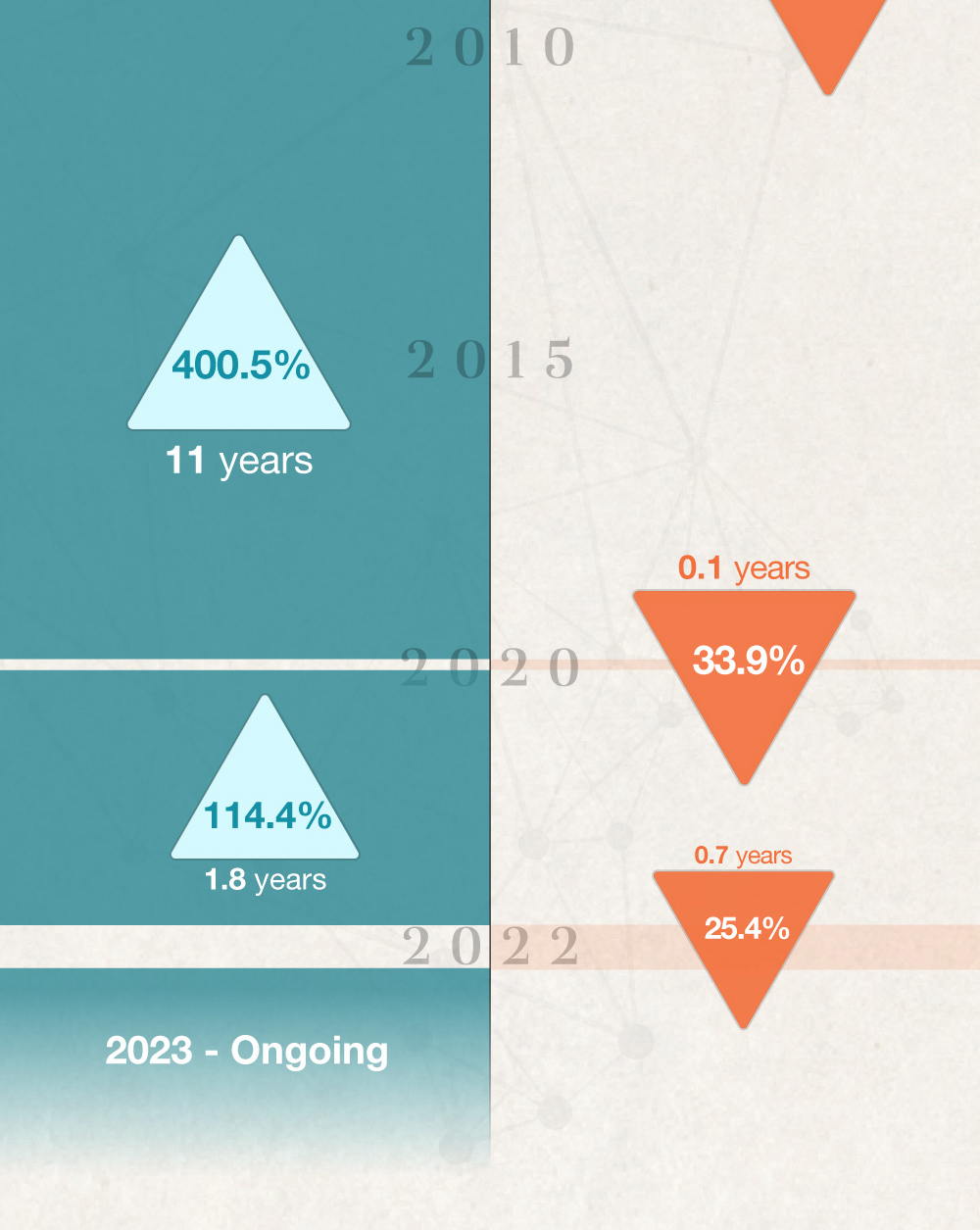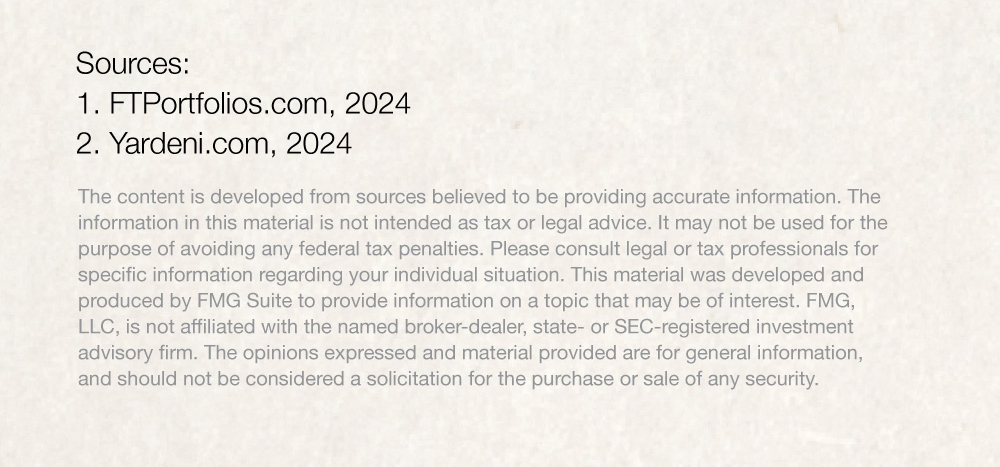 Related Content
A growing number of Americans are pushing back the age at which they plan to retire. Or deciding not to retire at all.
A bucket plan can help you be better prepared for a comfortable retirement.
There are unique risks of owning a second home and obtaining the proper coverage may protect you from financial risk.